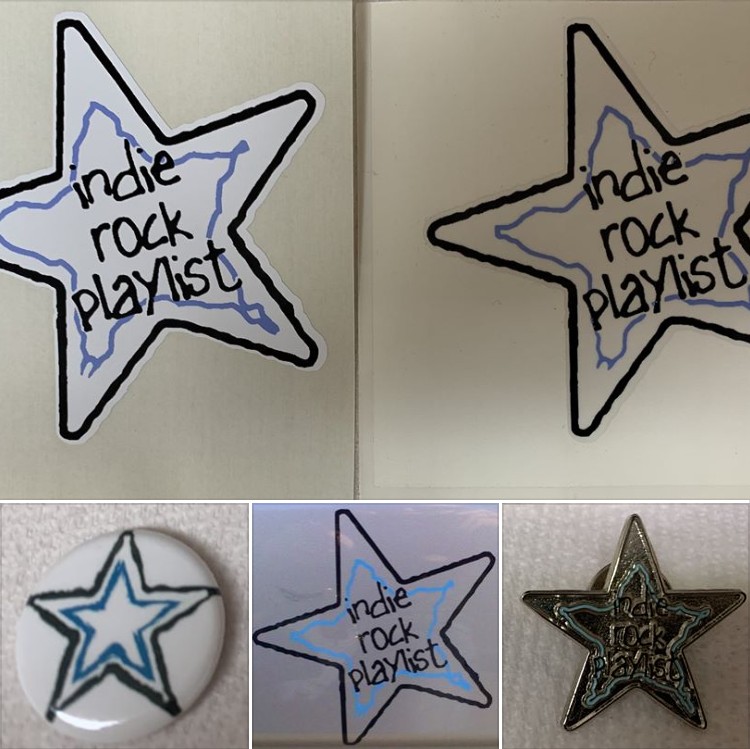 We're half way to our goal! Thank you so much to everyone who has donated!
Due to the overwhelming support from the IRP community, we're adding donation tiers for the rewards we plan to mail out after reaching or surpassing the goal.
We wanted to offer a little extra to those who have donated more than $20, and still offer something to anyone that donates $10.
Everything we're mailing out is limited edition and won't be in production again. Supplies are limited.
Any donations less than $10 will still be credited on the IRP site, and listed in the NFO as a supporter – forever. (this is optional of course)
The first 100 donations of $10 or more will get a custom IRP Thank You card – and the first 96 – a small 'new-star' sticker.
If you already donated and want the additional rewards, you can add to your previous amount, or start fresh – just be sure to use the same name so you're not confused for a new donator when we contact you.
Reward Tiers:
$10 – IRP Button
$20 – IRP Pin or Button or IRP Sticker
$40 – IRP Pin and (Button or IRP Sticker)
$60 – IRP Pin, Button, and IRP Sticker
$100 – IRP Pin, Button, Sticker, and a chance to win the last IRP shirt(Large M)
Here's our current supply of rewards:
IRP Pins: 48
IRP Buttons: 62
Original Clear BG IRP Stickers: 13
Original White BG IRP Stickers: 35
Thank You cards: 100
Small 'new star' IRP Stickers: 96
IRP Shirt(Large M): 1
Check GoFundMe for updated statistics. As of this post, there have been 62 donations of $10 or more – this includes PayPal donations which are not listed on GoFundMe.
https://www.gofundme.com/f/irp-aid
or
PayPal to: Criznittle@juno.com